Known for its rich history of Green tea in Japan from thousands of years, Shizuru portrays the prestigious culture behind it by providing standard quality Green tea sourced from Japan. To preserve the delicate vegetal flavour and green leaves, their green tea is usually steamed. They offer the most refined teas, such as Sencha and Gyokuro. 
Shizuru is an online authentic Japanese tea brand. They deliver their products all over India.
Features
Their tea estate, Kakegawa, is one of Japan's most important tea-growing areas and is known for producing some of the world's best teas. The climate and soil are perfect for growing green tea. This area is definitely a gift from nature to the world.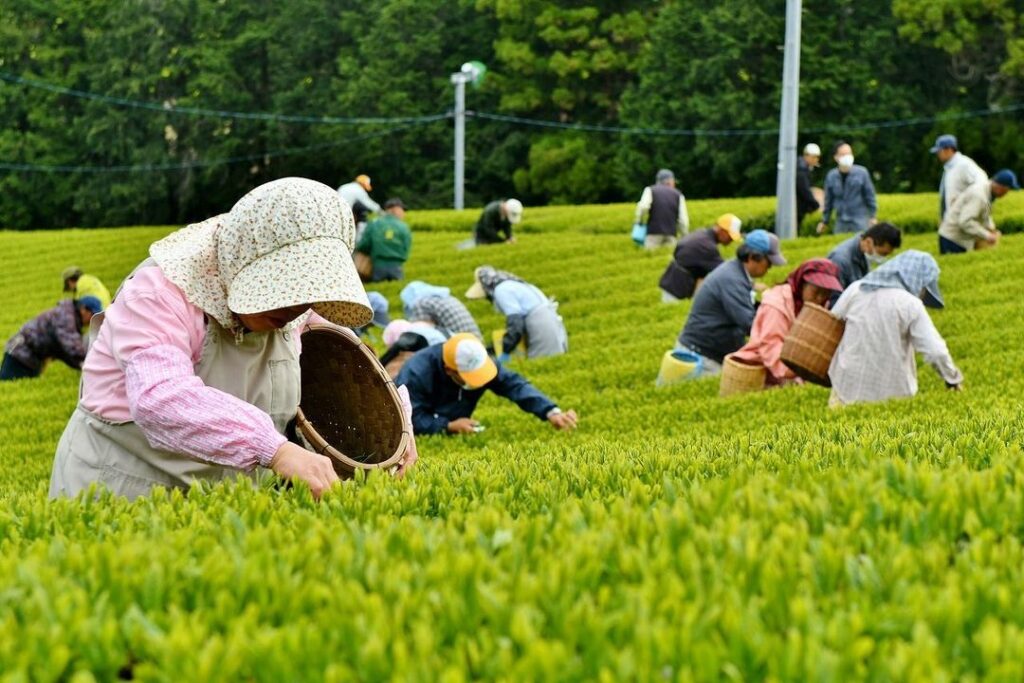 2. Shizuru works with the best Ocha brands in the field and provides only selected and high-quality Ocha which will enrich your life.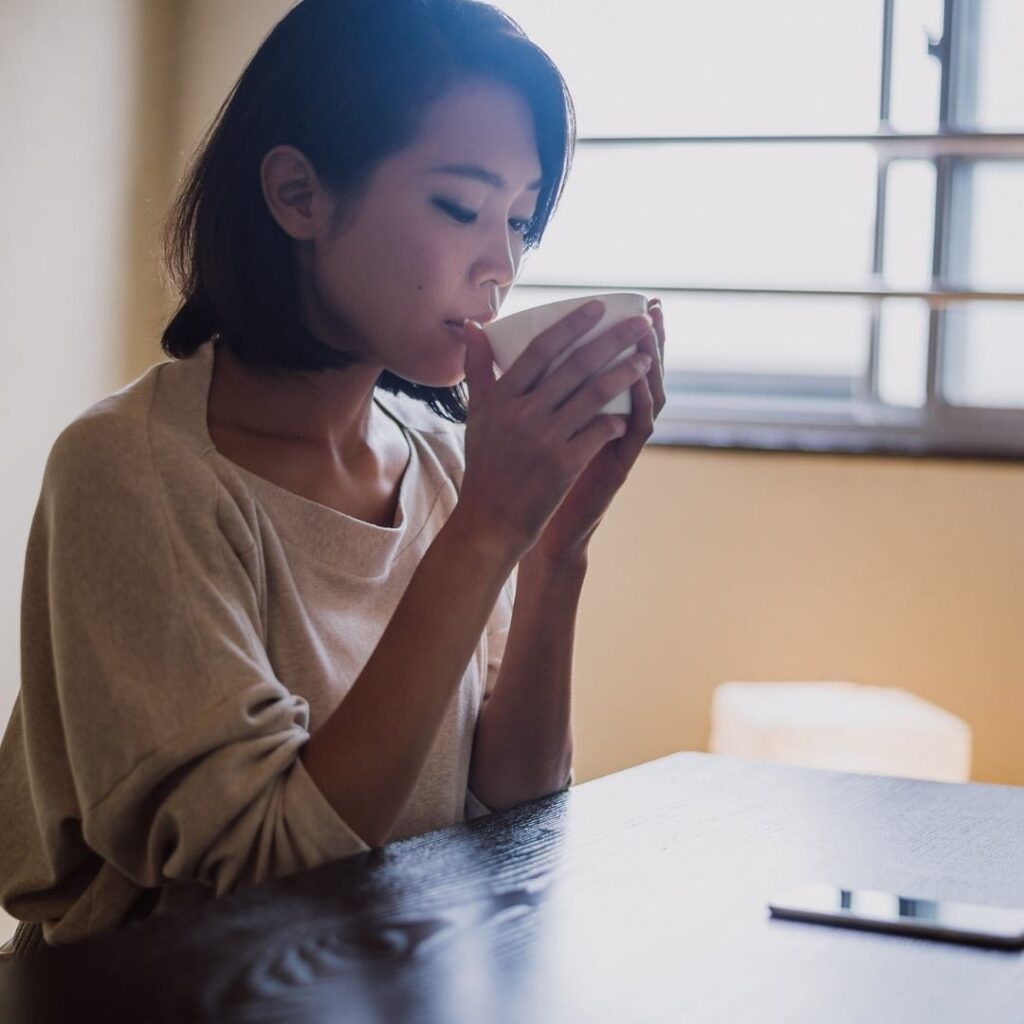 3. Their sourcing estate has won the Japanese Emperor Cup. The Ministry of Agriculture & Forestry, the Ministry of International Trade & Industry, the Bureau Chief of Agriculture, Sericulture & Horticulture, and the ITQI Superior Taste Award Stars have all recognised and praised it.

Three popular products
Gyokuro Green Tea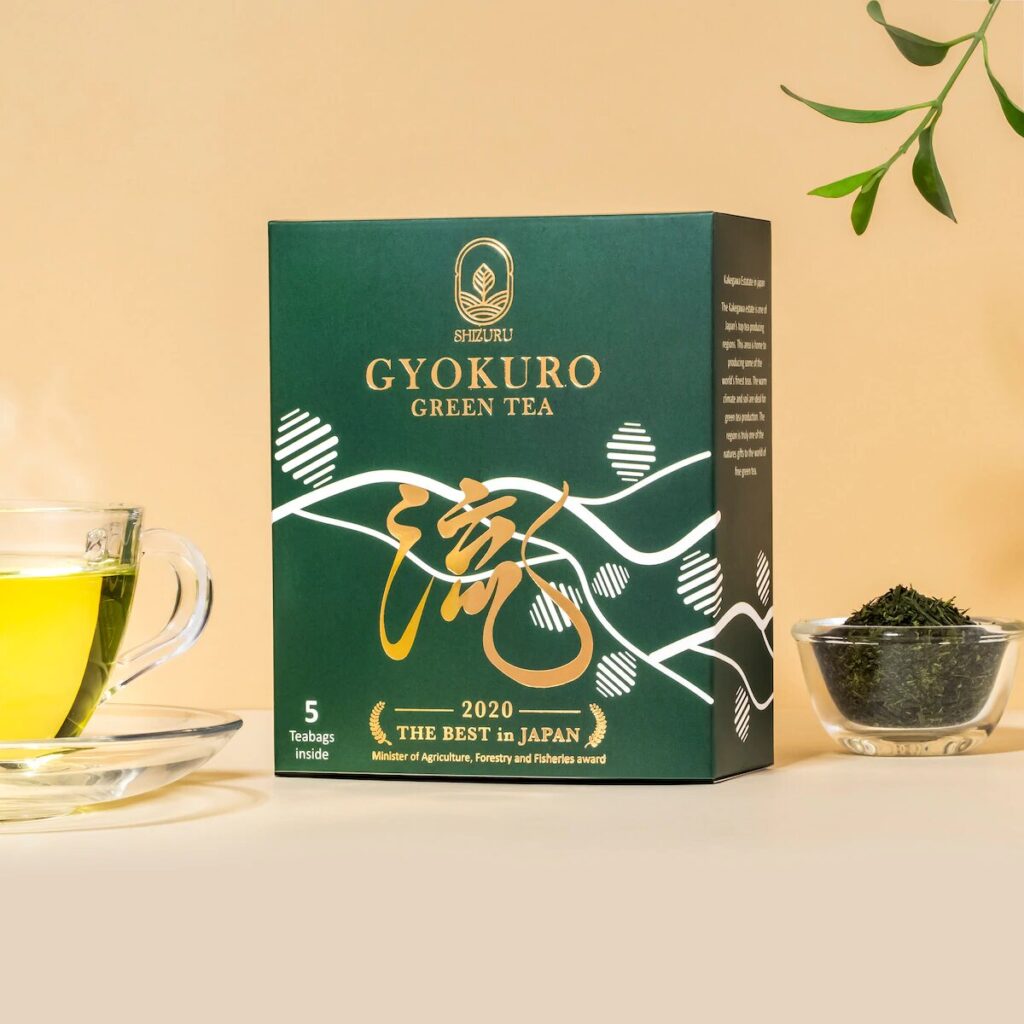 This tea is one of the most famous teas in Japan and has a distinct and aromatic aroma. From roughly 20 days after they initially appear, the tea leaves are sheltered from direct sunlight. This unique technique reduces holding, resulting in premium-quality tea with improved flavour and health benefits.
Sencha Green Tea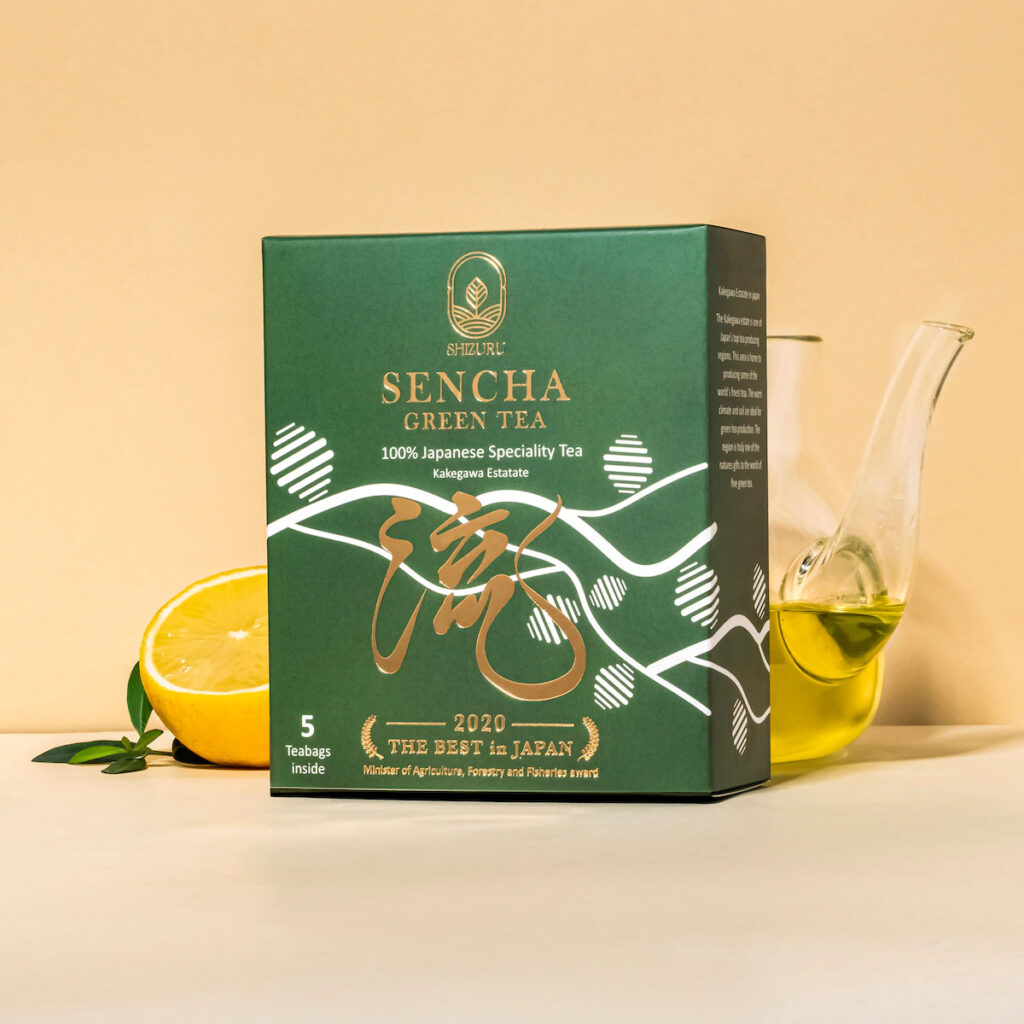 It is a steamed green tea with a light flavour and a noticeable green tint. It's the most widely consumed tea in Japan, and it comes in both hot and iced varieties. It has a green, seaweedy flavour. This tea's leaves are hand-picked and hand-rolled, giving it an almost magical quality as they slowly unfurl in hot water. Its green flavour gives it a highly organic flavour, making it ideal for a gentle energy boost.
Genmaicha Green Tea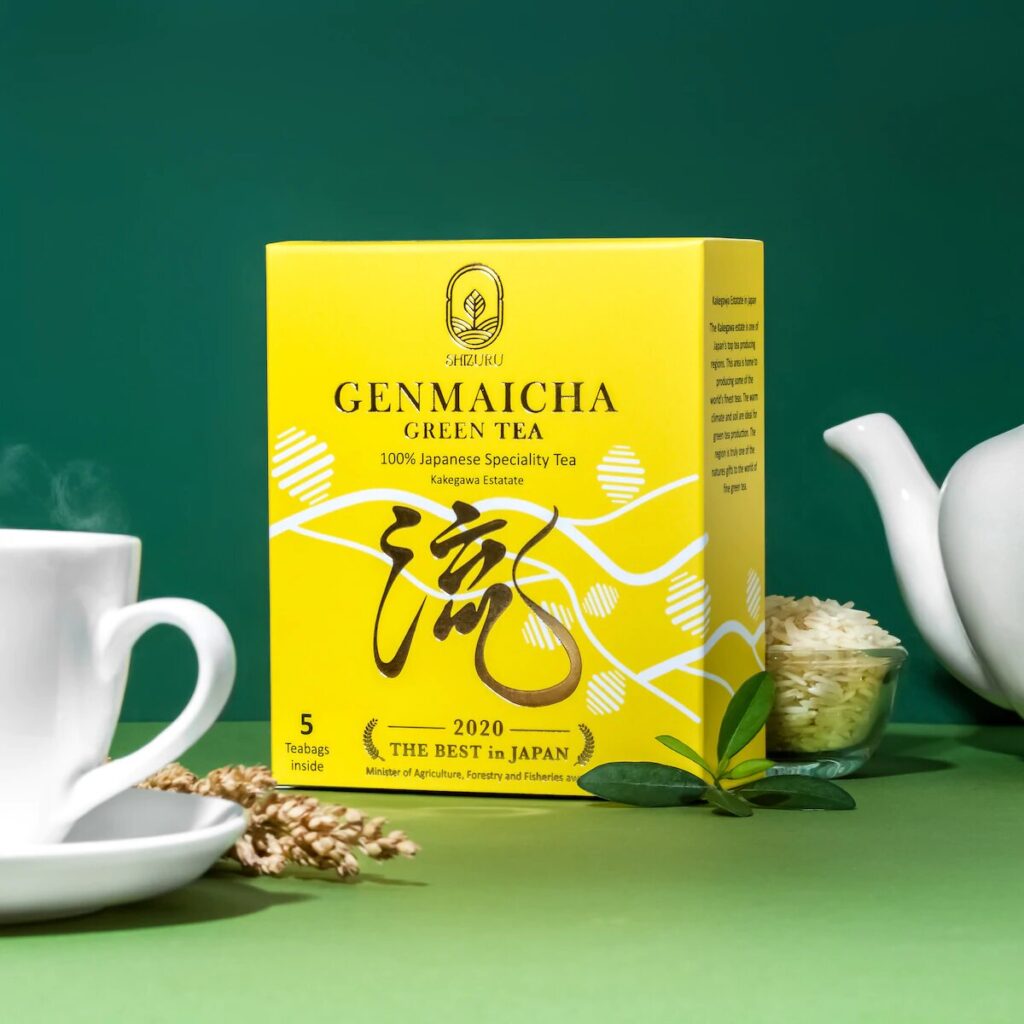 Genmaicha is a full-bodied Japanese green tea brewed from roasted rice kernels and sencha tea leaves. It has a distinct toasted rice aroma and a wonderfully "similar result" and nutty flavour. Due to its low caffeine level, Genmaicha is suitable for people of all ages, from children to the elderly.
Message from Shizuru
Our brand is on a mission to introduce the finest Japanese teas to the world, sourcing our teas from various tea estates across Japan. Our brand only works with the best tea brands in the field. The future is bright for us as we continue to spread the culture of drinking fine green tea sourced from Japan.
About Shizuru
Home Page- https://shizuru.in/
Social media URL- Instagram
If you are looking for other Japanese food stuff, you can check Japanese stores in India.