Sushi and More is India's first and largest independently run Japanese food delivery and take-away business in India. The restaurant delivers a different and new style of Sushi which they call Sushi and More. With delightful activities going on and a diverse range of Sushi in terms of taste, health, colour and price, this restaurant is in vogue.
Features
There is an option for everyone, be it a vegetarian or non-vegetarian. To a wide extent, they also serve famous Japanese dishes including salad, Tempura, Yakitori.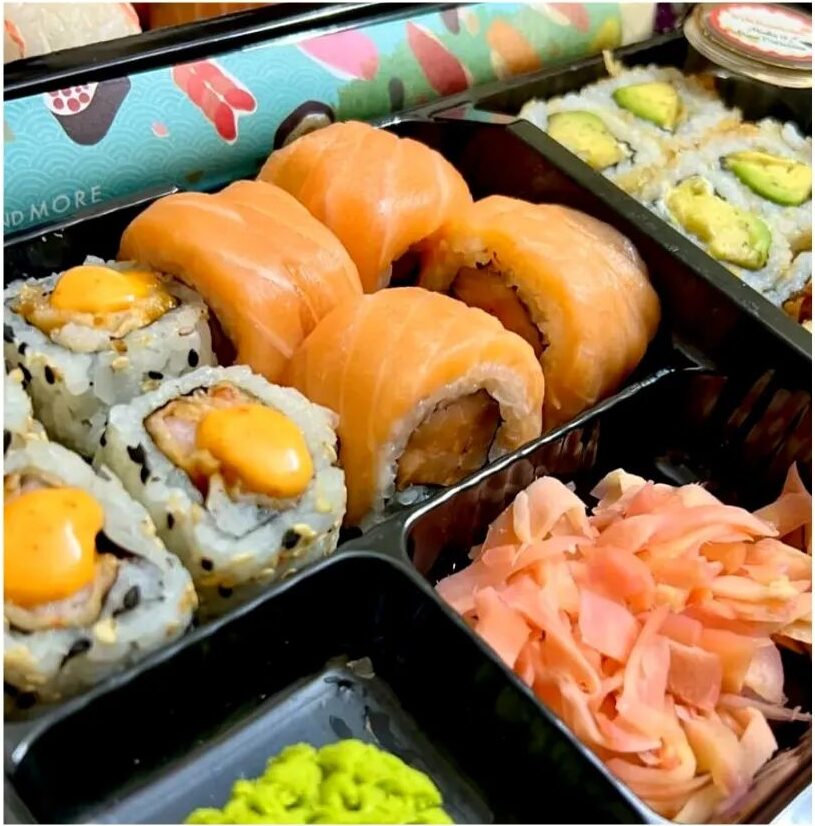 2. Sushi and More also caters to Indian weddings with thousands of guests and in many other events too.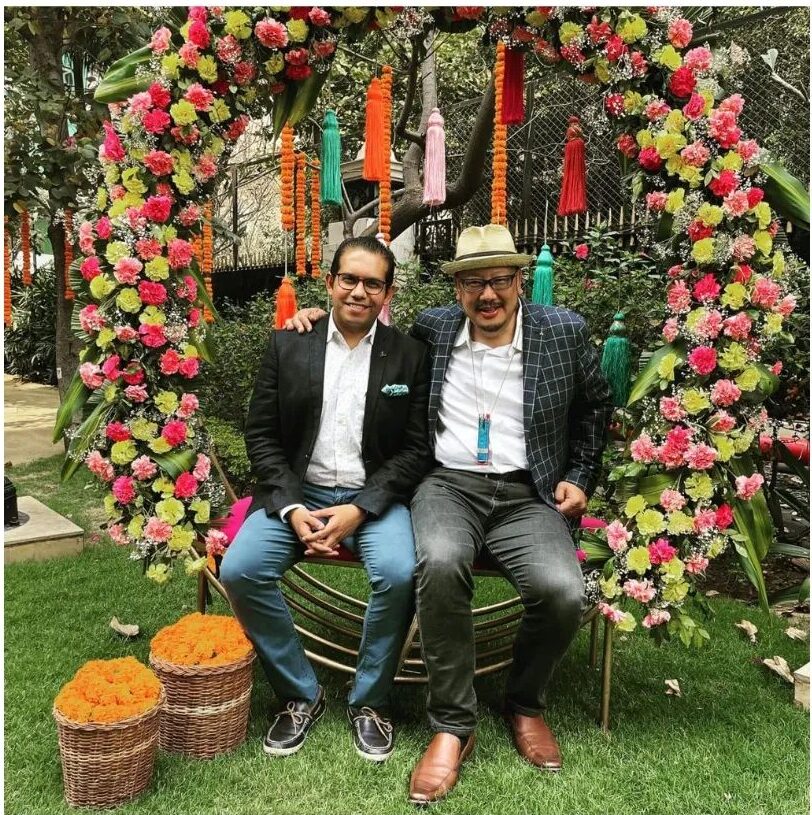 3. The restaurant also runs Sushi – cooking courses and organises Sushi making competitions. They have also educated budding chefs who have gone on to promising international careers.

Three popular menu items
1. Asparagus Tempura Roll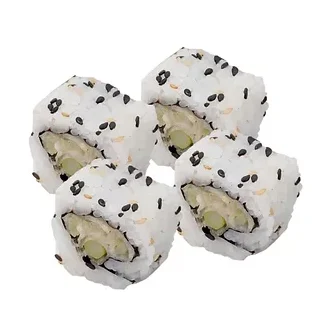 Asparagus Tempura Roll with Mayo is something that makes vegetarians go crazy. Its crunchy flavour of asparagus tastes delicious along with the soy, wasabi, and ginger is cherished by everyone.
2. Non-veg California Roll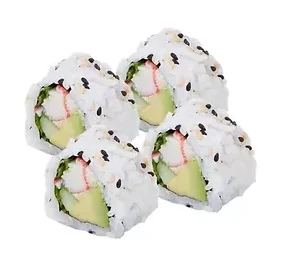 Classic uramaki roll, a very favourable sushi in demand is a combo of soft crab meat and avocado with the crunch of cucumber topped with sesame. It is also served with wasabi and soy which adds up to the savoury.
3. Prawn Tempura Roll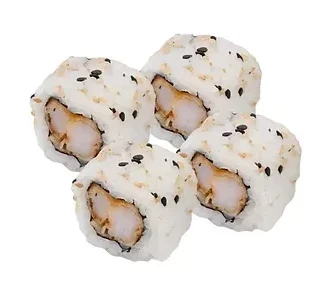 Shrimp tempura is incredibly crunchy and easy to stomach, thanks to the perfectly rolled sushi. This is something whose taste is unforgettable.
Message from Sushi and More
Sushi and More will always deliver something special to you. Sushi that always adds real value to your life, in multiple ways. Sushi that first of all looks and tastes amazing, of course. But actually much more than that.
Sushi that brings you joy. Sushi that promotes wellness and well-being. Sushi that you love. Sushi that you can confidently share with family and your guests. Most importantly, sushi that brings you true happiness.
About Sushi and More
Address – AB Nair Rd, Jukarwadi, Juhu, Mumbai, Maharashtra 400049
Homepage – https://www.sushiandmore.com/
Contact number – 09930937285
Social media URL
Instagram- @sushiandmoreindia
Facebook- Sushi And More