Kofuku servers' traditional meal in Izakaya style dining. Where the interior meets the food, Kofuku sets the perfect mood for you to savour the best Japanese cuisine.
They experiment constantly to find new flavours and textures to tickle your taste buds and update our list regularly to reflect the season and those that might pair well with our authentic Japanese cuisine.
Their unique sushi and sashimi boat The Chef's selection of assorted sushi and sashimi platters is one of our best sellers.
More about Kofuku.
How to use your coupon here!
Option 1
Mochi Ice-cream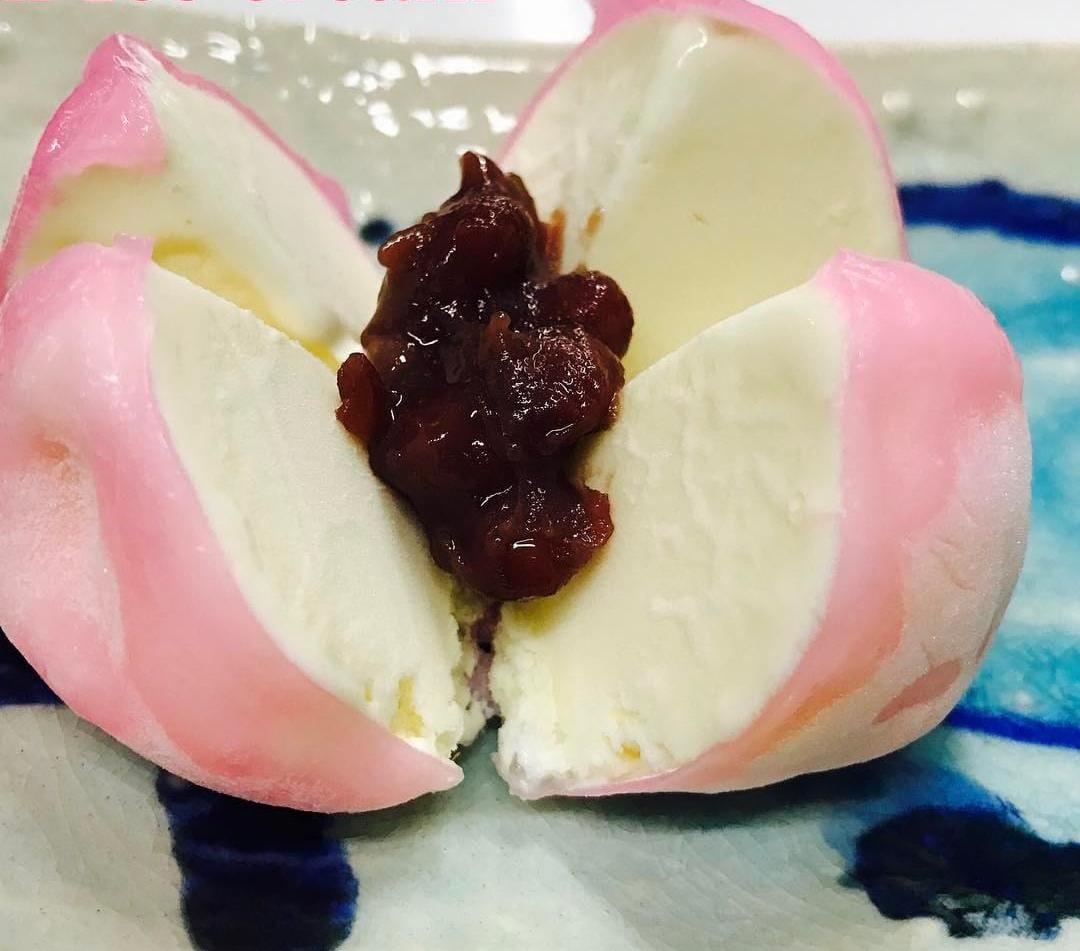 Option 2
You may get a discount of Rs. 300 on the order above Rs. 1500
More about your coupon 
Address
📍BKC
Kofuku, Jio World Drive Mall, Bandra Kurla Complex, Bandra Kurla Complex, Mumbai
Instagram https://instagram.com/kofukubkc?utm_medium=copy_link
📍POWAI
Kofuku, 2nd Floor, Veer Saverkar, Park Site, Powai, Mumbai
Instagram
https://instagram.com/kofukumumbai?utm_medium=copy_link
📍DELHI
Kofuku, Shop BG 09, Ansal Plaza Mall, August Kranti Marg, Khel Gaon Marg, New Delhi 
Instagram https://instagram.com/kofukudelhi?utm_medium=copy_link
📍GOA
Kofuku, H 64/4-T.N, Jackni Vaddo, Parra, Mapusa, Goa https://zoma.to/r/20148470
Instagram https://instagram.com/kofukugoa?utm_medium=copy_link
📍LEH
Kofuku Changspa Rd, above river bridge, Leh, Ladakh 194104 https://g.co/kgs/MUTXva
Instagram
https://instagram.com/kofukuleh?utm_medium=copy_link
Contact
022 6697 1403