MAIN DISH.in has been making efforts to provide Japanese food in India since 2015 as an importer and wholesaler and now they are ready to offer their services to all food lovers in India through their original online shop "MAINDISH.in". High quality, quick delivery and variety of items are their strength.
Features
1. MAIN DISH.in started in February 2021 as a Japanese groceries online store. 
Based in Delhi, Mumbai, Bangalore and Chennai where its branch is located, they deliver goods including the surrounding deliverable area as well.
They handle a wide range of products, sushi grade fish imported from Japan every month, as well as seafood from south part of India, Japanese seasonings, rice, miso and other imported products.  
2. Further, you can also find recipes on their website for Japanese dishes that are often eaten at Japanese family dining and dishes that can be made with the ingredients available on MAIN DISH.in.
They ensure that not only Japanese residents in India, but also Indians and visitors from other countries, will be able to enjoy sushi and Japanese cuisine at home.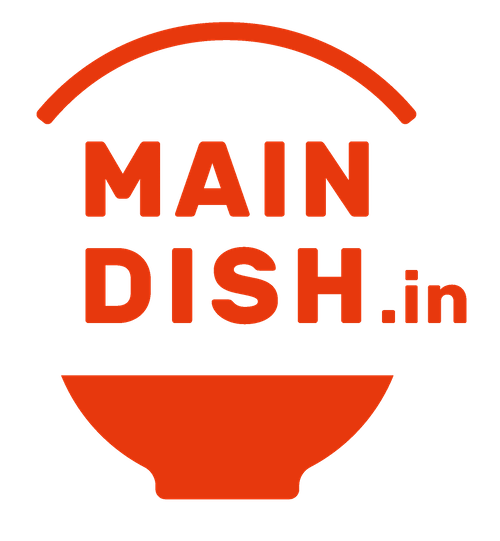 Three popular products
Seafood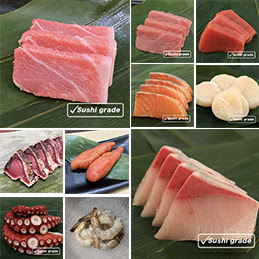 Fish is one of the indispensable foods for Japanese people. Hand-rolled sushi, which is eaten with vinegared rice and fish wrapped in Nori sheet (seaweed), is a menu that you can easily enjoy even if you serve it at a party, so please try it with your family or friends!
Edamame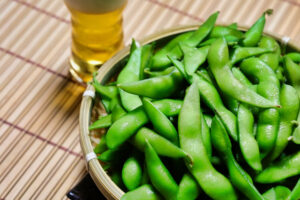 Edamame, it is already very popular in India. They are great as an appetizer and commonly served before a meal in Japanese izakaya (gastropubs). They are ideal for beer and great to prevent hangovers!
Miso paste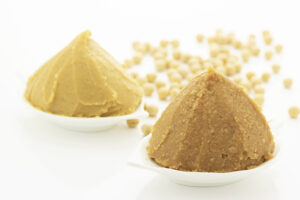 Miso is a traditional Japanese ingredient made from fermented soy beans, rice and sometimes barley.  Most popularly used to make miso soup.
Message from MAIN DISH.in
If you have any questions about how to use or which ingredients are needed to make Japanese food, please feel free to contact us. And please check out our Instagram as well.
About
MAIN DISH.in
Website: https://www.maindish.in/
E-mail: info@maindish.in
Tel: +91-7669371122 / +91-7669471122 
Instagram: https://www.instagram.com/maindish_in/
If you are looking for Japanese Importer for an enterprise, you can also check Ougi.