Epicure is a best friend to people who miss Japanese, Chinese, Thai, Italian, and Korean ingredients in their food. It greatly simplifies people's visits to the store or delivers the ingredients right to your doorstep. They pamper the customers with exclusive combo offers and provide them with freshly imported non vegetarian items from Japan and Thailand. You do not have to worry about picking the wrong ingredient when you have the best guide in the store to assist you. The store offers a variety of vegetarian and non-vegetarian options for all of its customers to choose from in Gurgaon and Delhi NCR. They provide their own fresh produce in addition to the imported items.
Store Features
Epicure carries Japanese, Chinese, Korean, Thai, Italian, and other global food products for all their customers. From vegetarian food products like tofu, Japanese noodles, cottage cheese, and sticky rice to non-vegetarian food products like fish, pork, chicken, prawns, etc., it never fails to satisfy the needs of their valuable customers.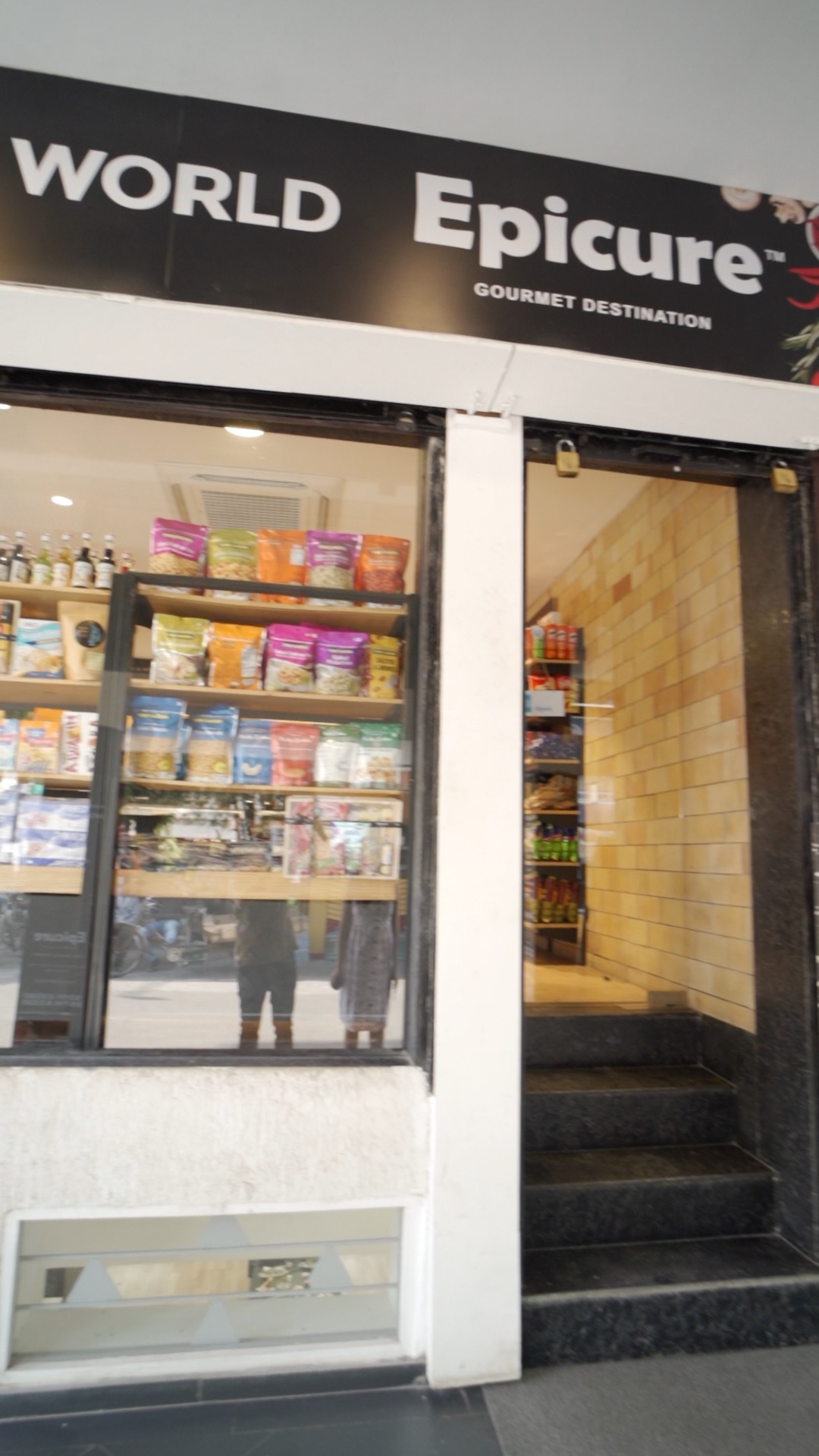 The store imports Japanese food products like tofu and fresh fish not only from Japan but also from Thailand and handles a wide variety of food products. Along with all these importing operations, Epicure also specialises in in-house production of food items and provides fresh and high-quality products to their customers.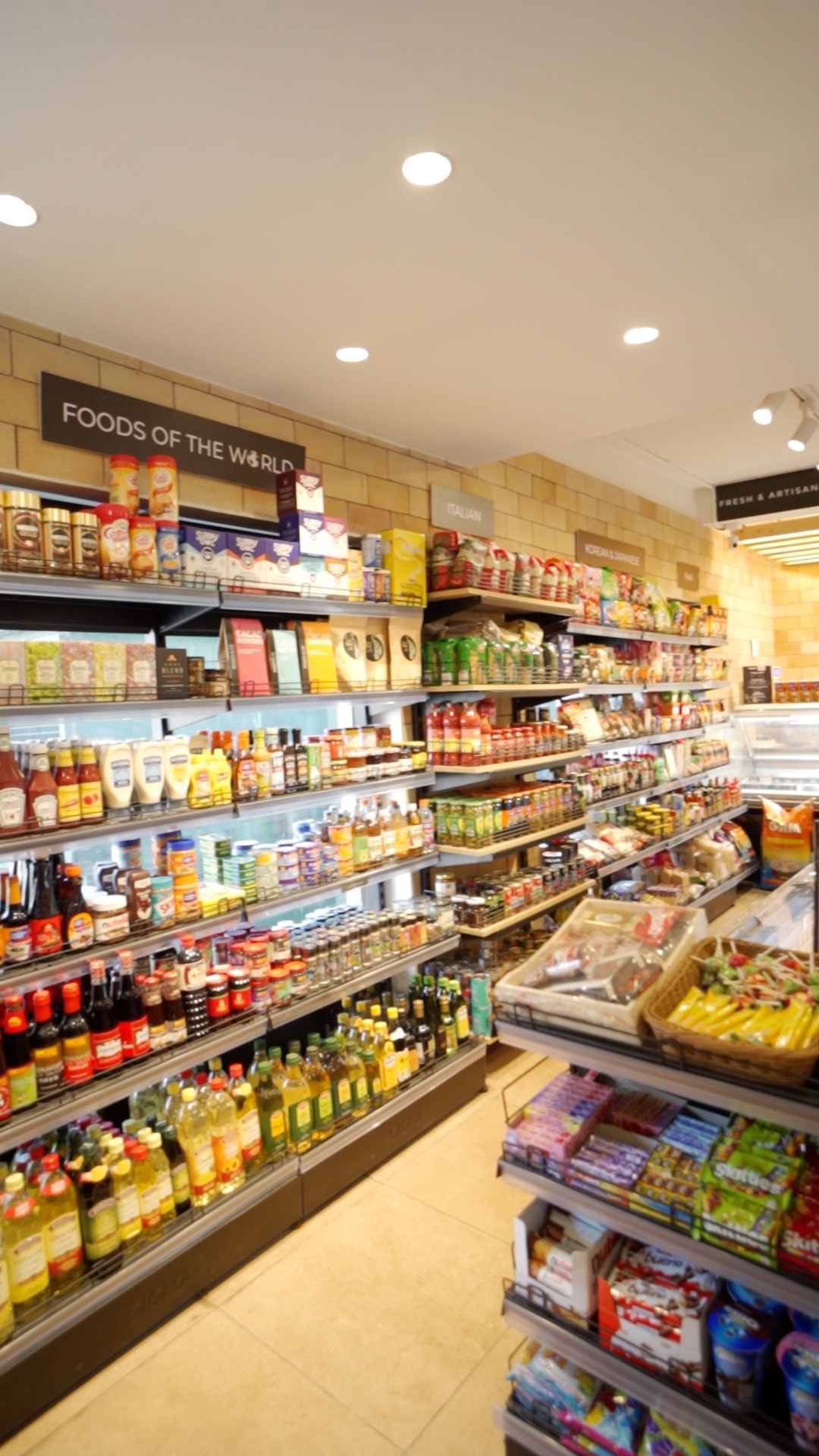 Japanese food ingredients, which used to be sold in large packages, are now increasingly being sold in smaller packages, which makes them more convenient, easily accessible, and available at a more reasonable cost than in the past.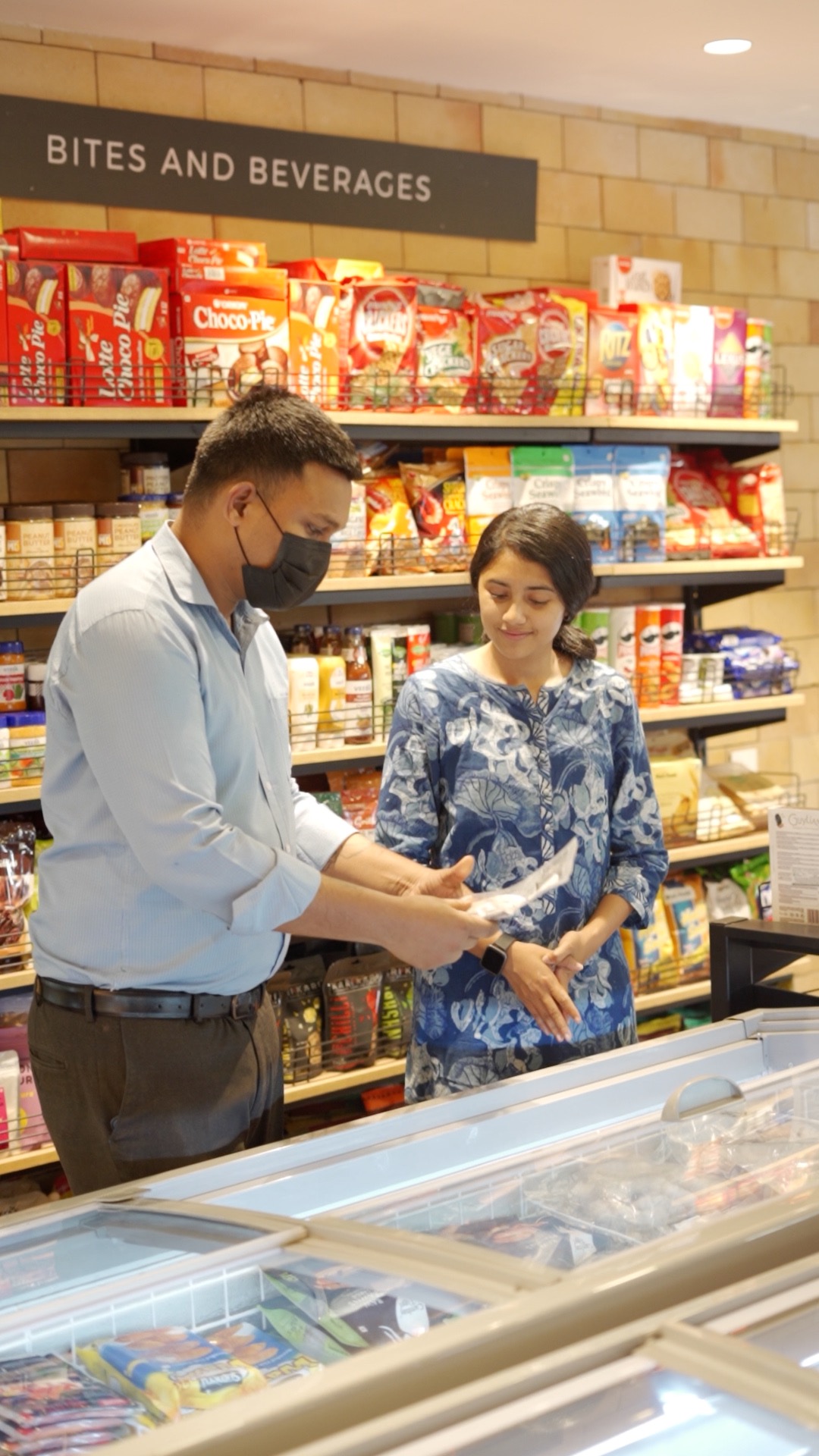 Top 5 Most Loved Ingredients
1. Kewpie Mayonnaise
Kewpie mayo, a delicious Japanese mayonnaise, incorporates yolks only for a yellow colour, an almost custardy texture, and a distinctly rich and fatty mouthfeel. It is perfect for sushi, salads, and vegetables.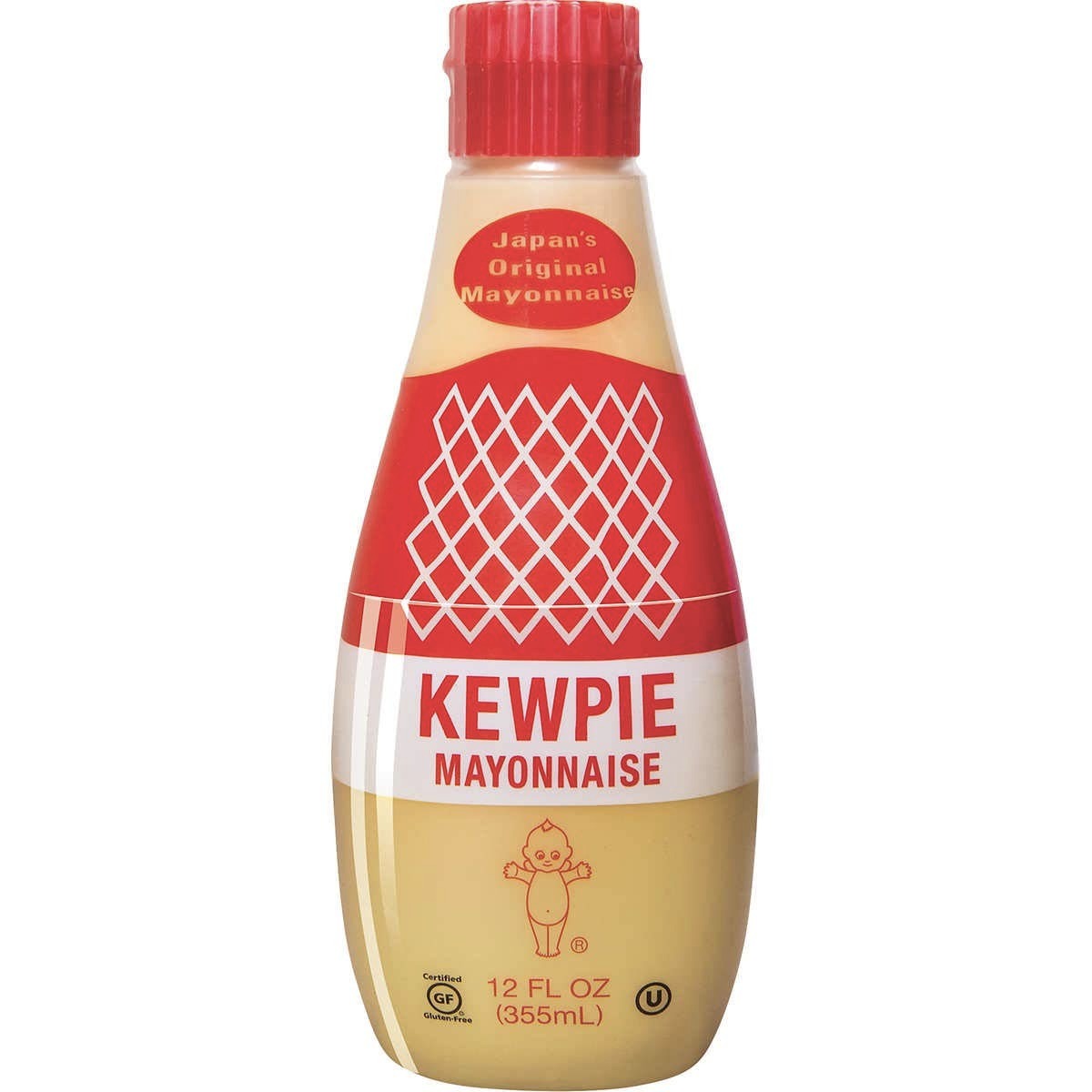 2. Bonito Rice Toppings
The secret to this crispy and delicious rice topping is using high-quality dried bonito fish for the production of seaweed, sesame, etc. It can be used as a topping for rice, noodles, or congee, or it can be used to make onigiri or mixed into other dishes. Bento, they are all very suitable!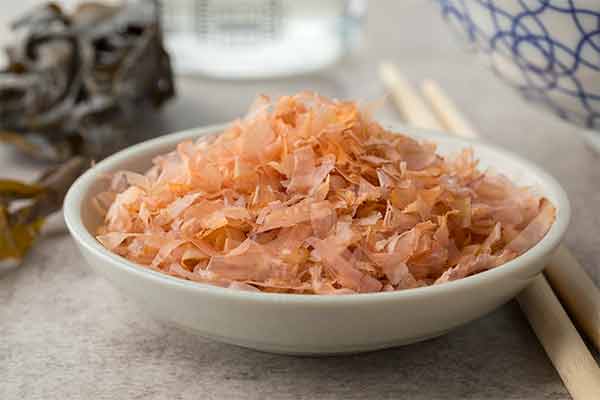 3. Sunaoshi Dashi Ga Kiiteru Soba Dappe Cup
A ready-to-eat noodle is the most popular with customers as it is convenient to prepare and gives the required taste. It contains fish and pork, which are loved by most non-vegetarian people.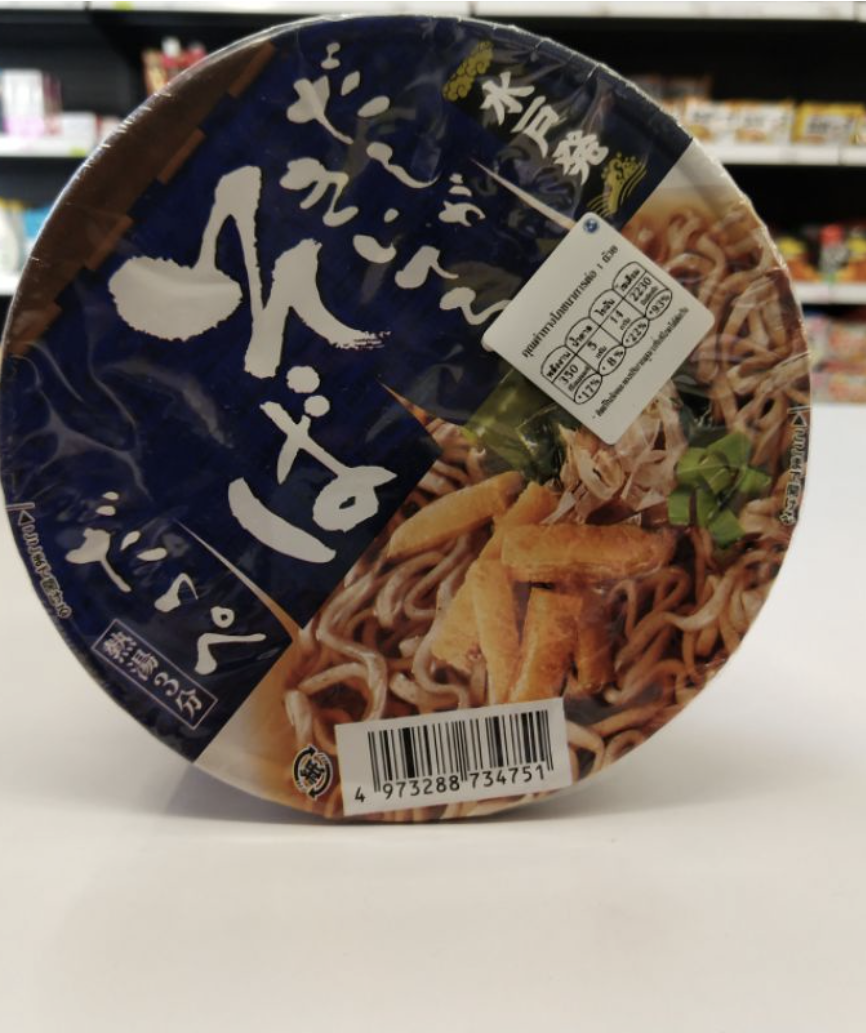 4. Itoen Cold Teas
Itoen Matcha Green Tea blends both pure matcha and high-quality sencha to create a rich aroma with subtle yet distinct flavours. It has been cherished in Japan for generations. You can find this in this delicious, wholesome infusion for everyone in Epicure.

5. Edamame
Edamame is a preparation using immature soybeans in the pod, found in cuisines with origins in East Asia. The pods are boiled or steamed and can be served with salt or other condiments. In Japan, they are usually blanched in 4% salt water and not served with salt. When the beans are outside the pod, the term mukimame is also sometimes used in Japanese.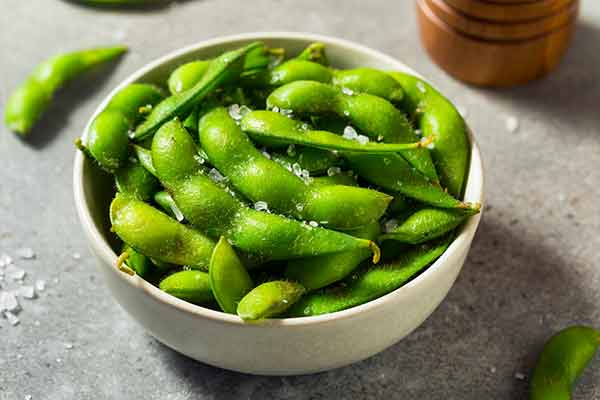 Message from Epicure
At Epicure, we have been masters of fresh products since 2010. We passionately provide our customers with fresh and artisanal handcrafted meats. We believe in the highest quality with great distinctive tastes. To cater to all our customers, we have an extensive range of specialty meats featured on our product list, including classics like Australian lamb shanks, French pork, Norwegian salmon, mussels, and crabs. Moreover, we have a great variety of specialty products for all those who love eating Japanese and Korean food. Across Epicure's whole range, you can expect all products to be nothing short of top quality. Come experience the exquisite taste of Epicure products.
About Epicure
Address
Gurgaon Location:
LG-06, South Point Mall,
Golf Course Road, Sector 53, 
Gurugram, Haryana 122022
Delhi NCR Location:
10 N Block Market, Greater Kailash I, 
New Delhi, Delhi 110048
Home Page: https://epicuregourmet.in
Contact number : +91 9311103330
Social media URL:
Facebook https://www.facebook.com/epicuregourmetdestination/
Instagram https://www.instagram.com/epicuregourmetdestination/
If you are looking for Japanese Importer for an enterprise, you can also check Ougi.