Enjoy the excellent meal experience brought to you by Izumi. Our restaurant offers a magnificent environment that instantly attracts you with comfortable seating, beautiful lighting and cultural decor. If you prefer a wide range of options, Izumi brings variety for both vegetarians and non-vegetarians. You will be surprised to learn the diversity in Sushi we make for you.
Restaurant Features
1. With our cheerful crew who greets you with a warm gesture, you can enjoy the joyful vibes throughout every festival.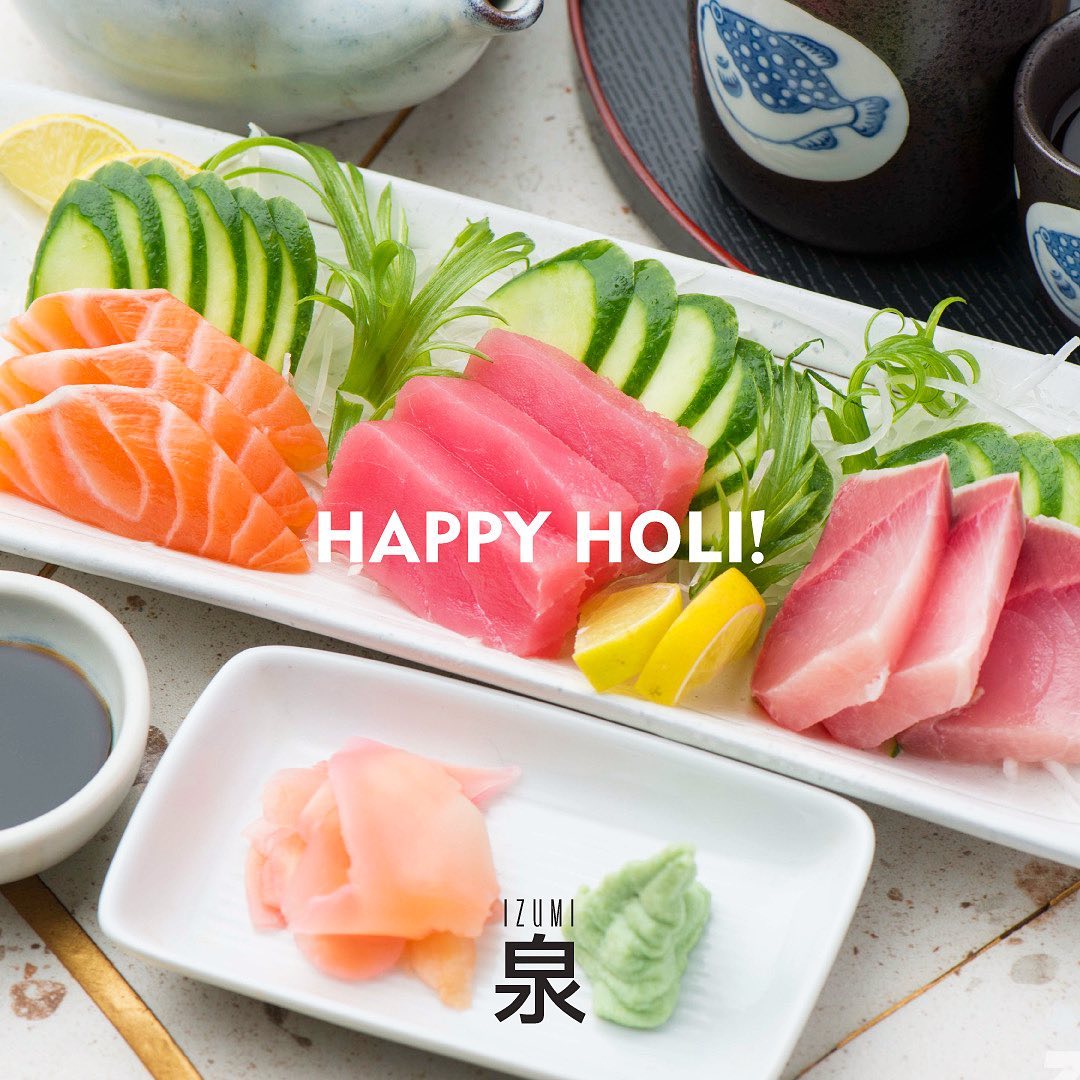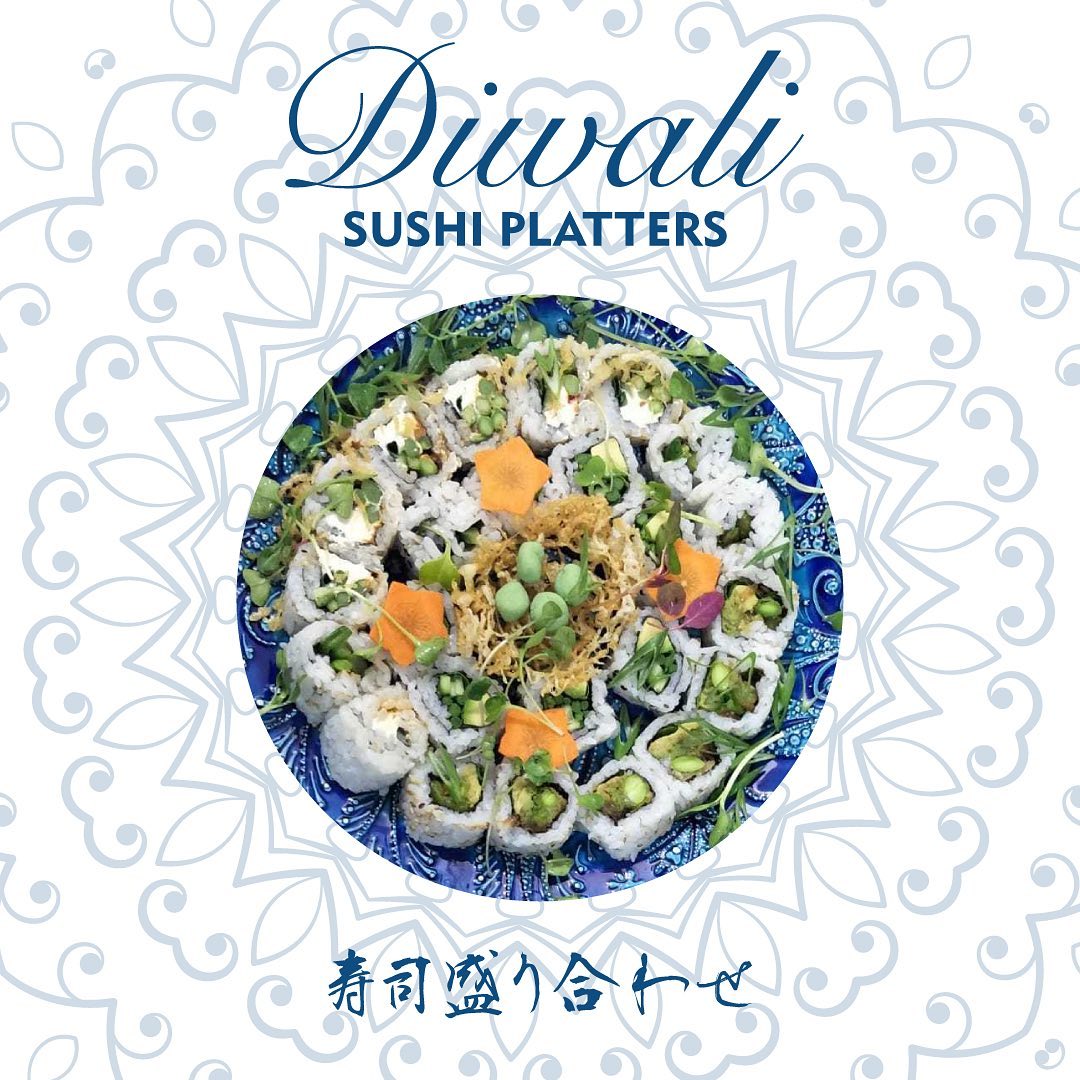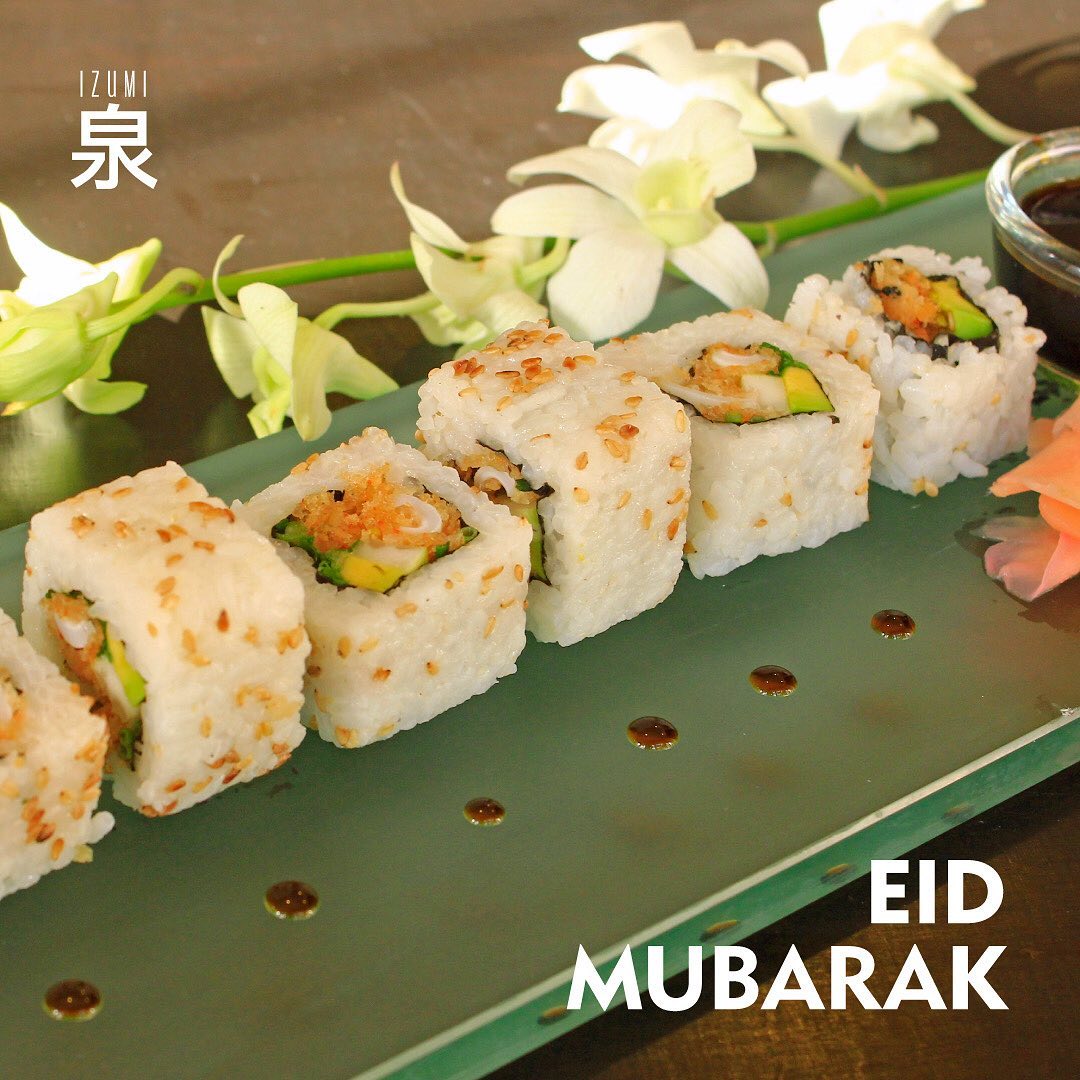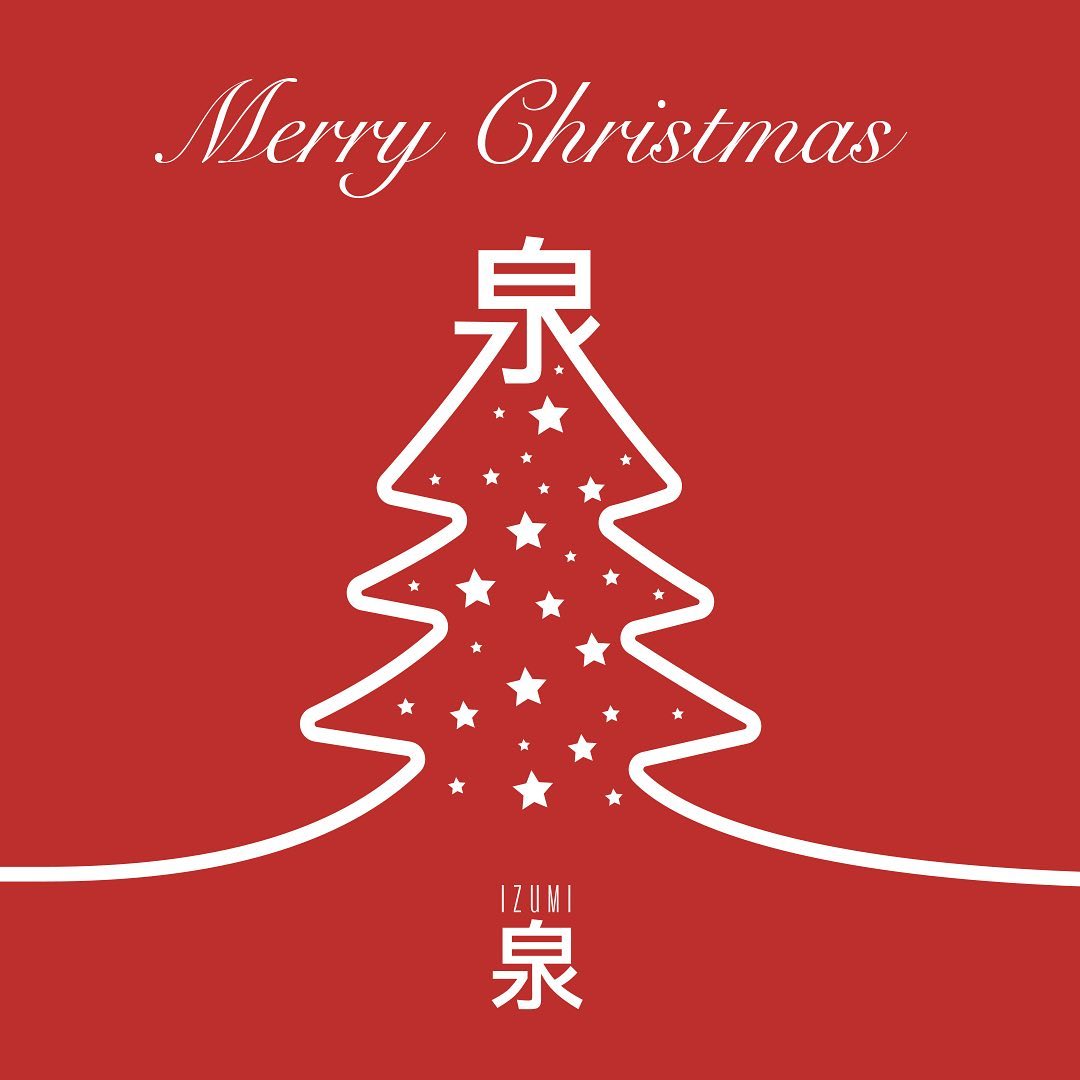 2. Izumi has a lovely environment with fascinating dining areas, and you can watch chefs make Sushi at the Sushi bar for an even more wonderful experience.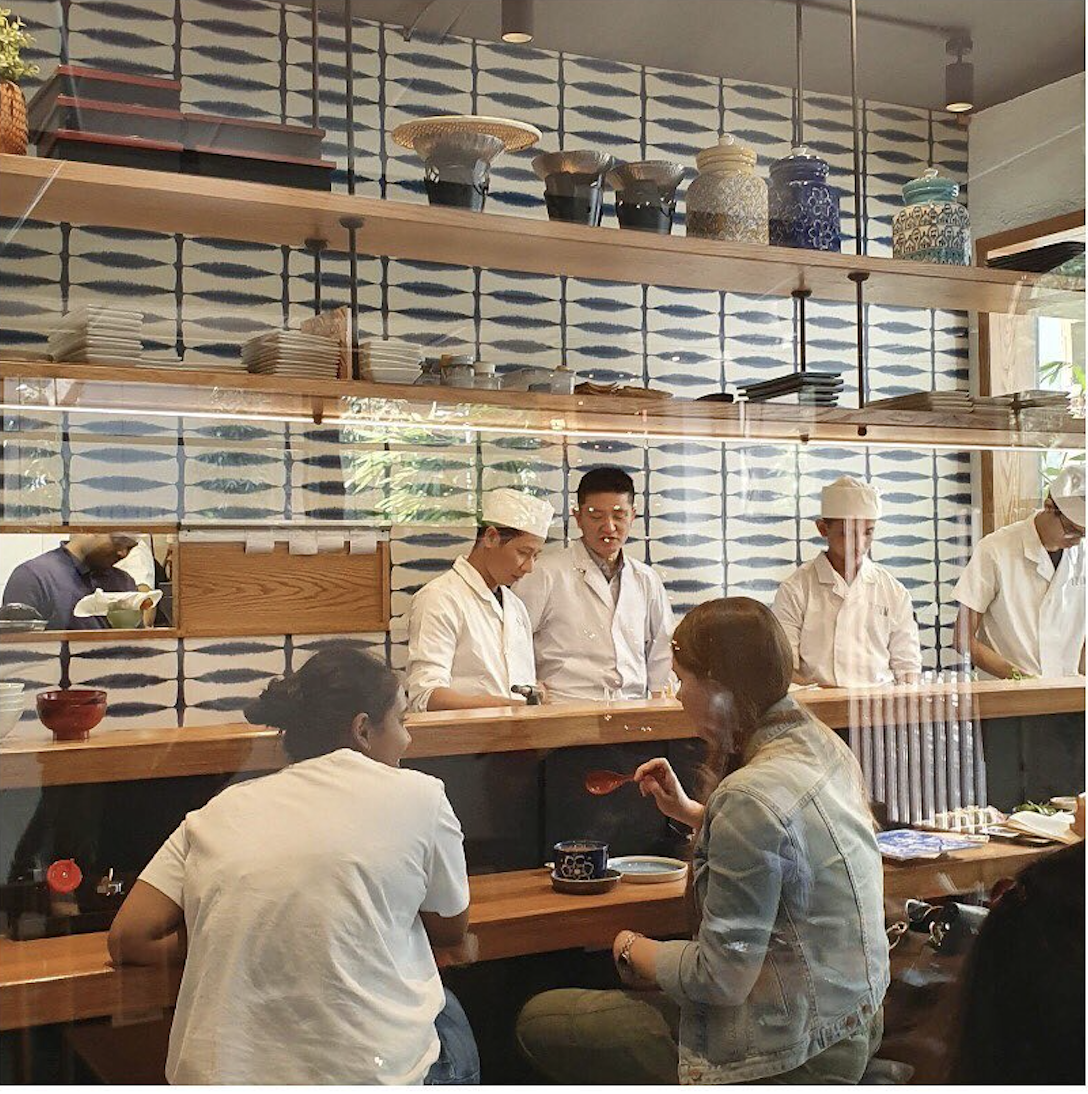 3. Besides Gyoza, Sashimi, Kozara, and Ramen, we have nearly 40 different kinds of Sushi in our Japanese Cuisine menu.

Three popular menu items
Katsu Chicken with Curry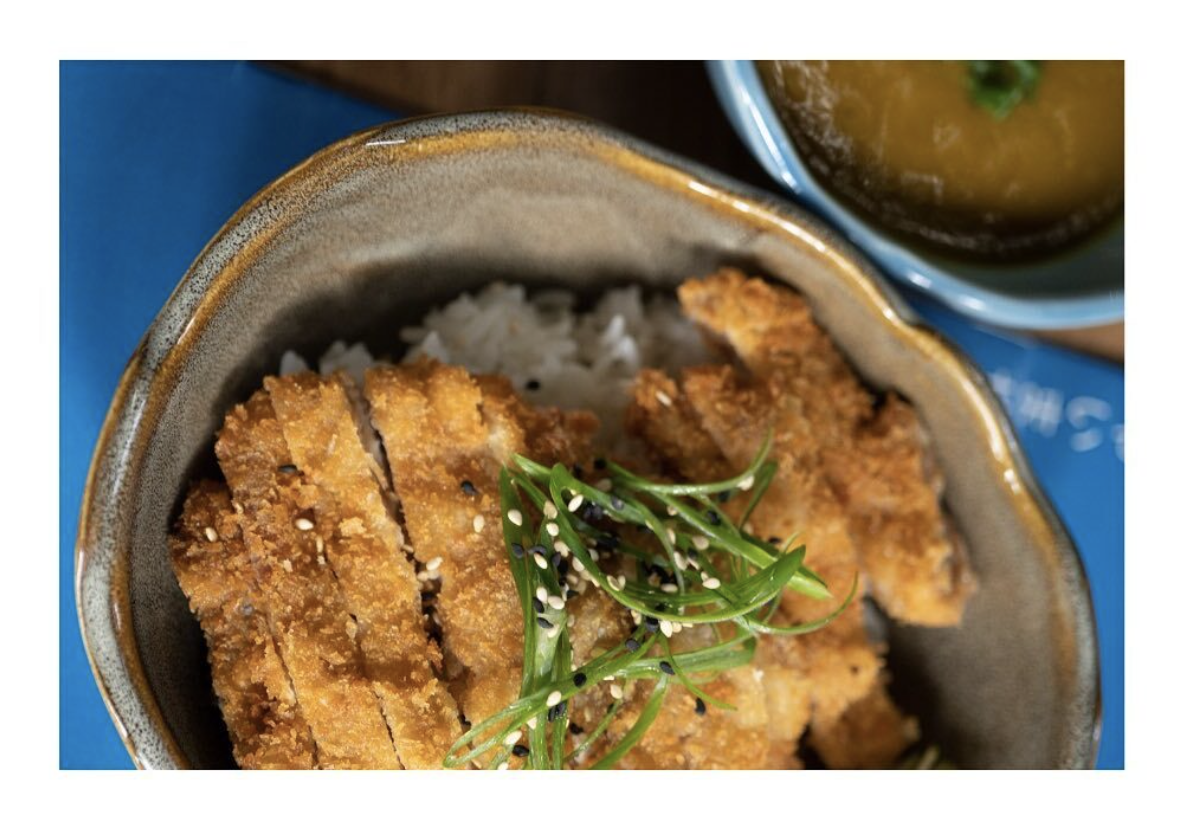 This recipe contrasts a thick curry sauce with a firm fried chicken cutlet, making it ideal for tossing over rice with a half-boiled egg and a mouth watering pickle to add spice.
Pork Tonkotsu Ramen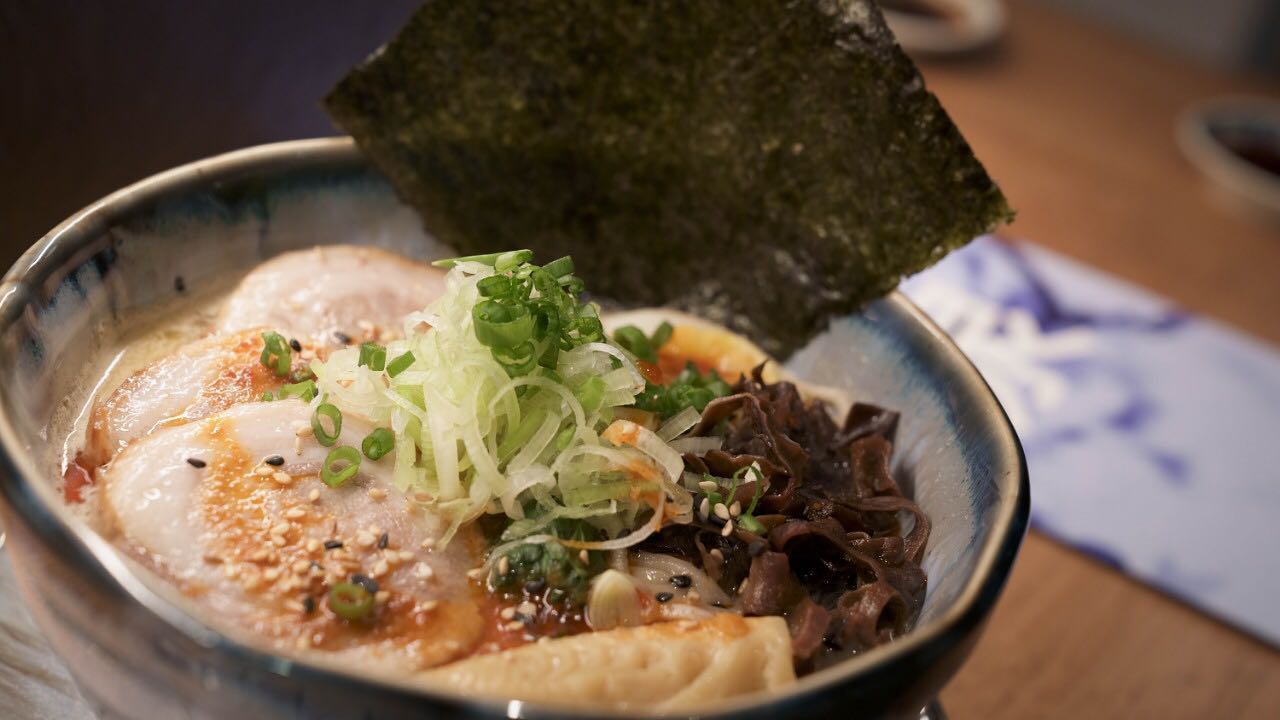 The soup is thick and flavorful, with a savoury aftertaste. The noodles are well cooked and absorb the broth well, plus it is served with soy-marinated egg on the side.
Crispy Edamame Avocado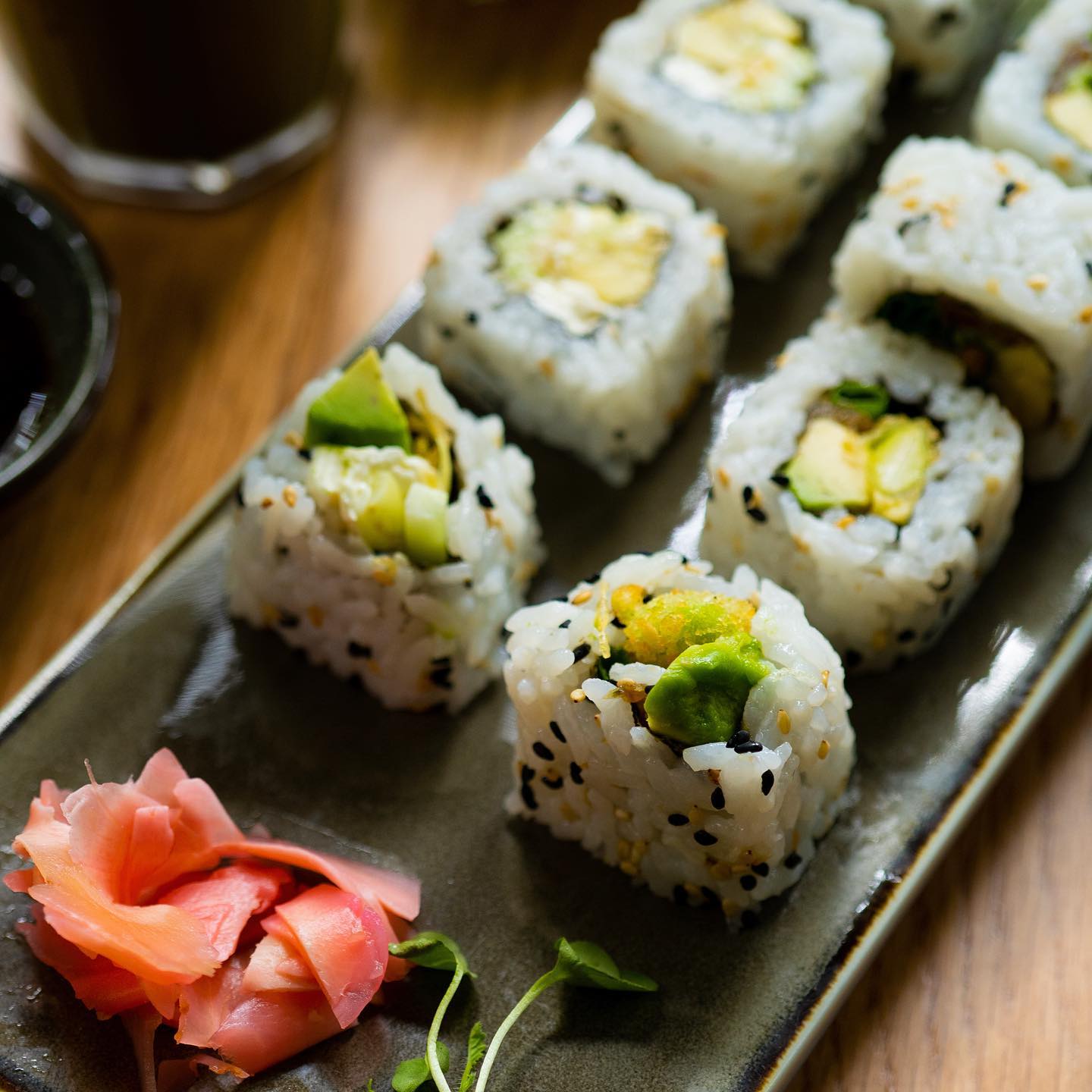 It's a particular treat to make our vegetarian customers feel happy and significant, with enriched ingredients like caramelised onion, roquette, chives, and citrus ponzu.
Message from 
Izumi
We are very happy to provide a modern authentic Japanese experience and environment for guests to enjoy. We are mindful of the high quality standards of Japan and we strive to keep that in mind while providing this opportunity to guests. We love Japan and everything about it. 😬
About 
Izumi 
Address – Ground floor, Sunrise Cooperative Society, Rd no. 24, Bandra West, Mumbai – 400050, Maharashtra
Contact number – 86574 55585, 90049 84476, +91 98206 06667
Instagram – https://instagram.com/izumibandra?utm_medium=copy_link 
You can also check Japanese Restaurants located in different states in India.