Kuuraku, a Japanese restaurant, serves various Japanese cuisines and has a live kitchen full of energetic and professional chefs. It is situated in Sector 43, Gurgaon, and has an amazing interior that provides an ultimate experience of Japanese culture. To find out more about the restaurant, its menu, and the culture they have developed over the years, we conducted a small interview with some of the people working there.
Restaurant Features
Kuuraku is a global chain of Japanese restaurants which has branches in Japan, Canada, USA, Indonesia, Sri Lanka, and India. KUURAKU serves a wide variety of authentic Japanese cuisine like Sushi, Yakitori, Ramen, Tempura, Gyoza, and many others from an energetic live kitchen.


KUURAKU opened its first branch in India in 2013, and now it was awarded The Best Japanese Restaurant in India (north) in 2020.

"KUU" means "eating" in Japanese, and "RAKU" is "enjoyment", so KUURAKU means "eating with an  enjoyment". It is their concept that fill the guests' stomachs with tasty foods, and their hearts with happiness!

The interior was designed by a Japanese designer and made in totally Japanese style. Many guests feel they are in Japan!
Three Popular Menu
1. Charcoal Grilled Yakitori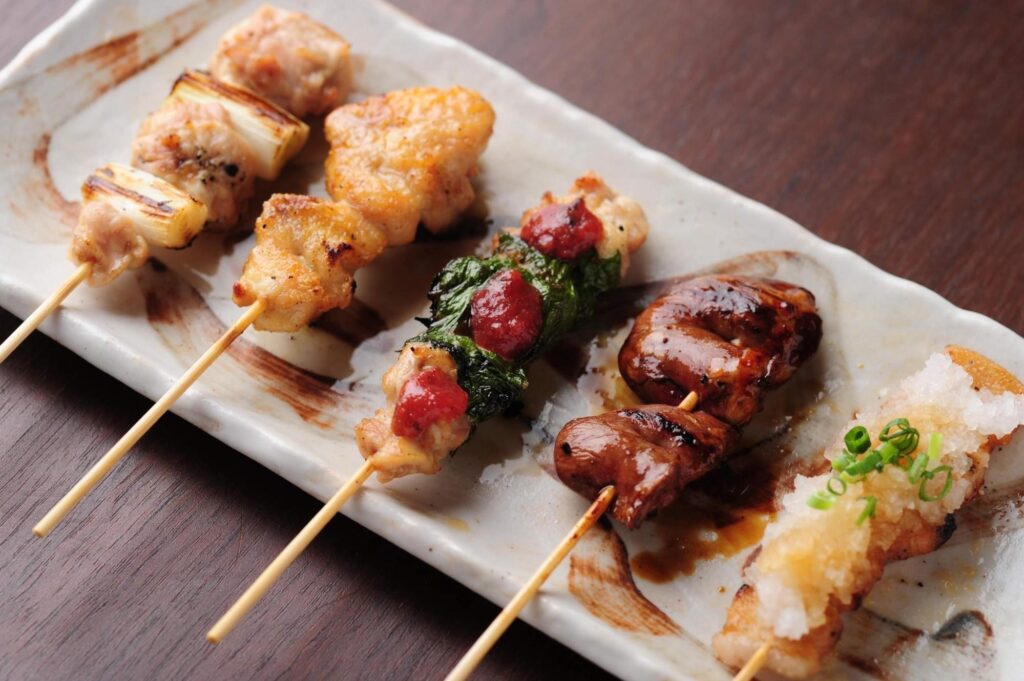 Yakitori is one of the most popular Japanese cuisine which is made from bite sized meat and vegetables on skewers. Each parts of meat are usually prepared separately, and there are always more than twenty kinds of Yakitori in KUURAKU. All Yakitori in KUURAKU are cooked only by the certified chefs to keep the quality, and the certification program in India is as same as KUURAKU in Tokyo Japan which has been selected as the best Yakitori restaurant in Tokyo, the world's most competitive Yakitori market.
Please try the best Yakitori in India!
2. KUURAKU Ramen



Ramen is Japanese noodles in soup, and it has been as famous as Sushi these days all over the world. The combination of soup, noodle, and toppings are pretty much different among restaurants, and each of them keep their recipes secret. 
 3.    Gyoza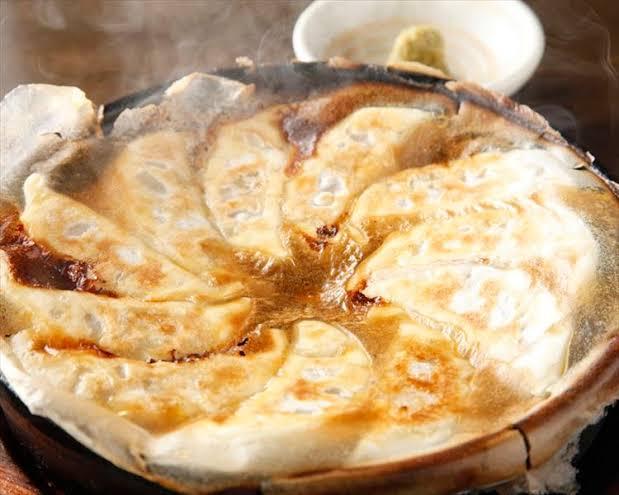 Gyoza is Japanese style grilled dumplings. The gyoza in KUURAKU is cooked to make crispy "wings", and served with soy sauce, vinegar, and homemade crunchy chili sauce called "Rayu".
Message from Kuuraku
Japanese cuisine is not just about food itself. The atmosphere of dining, heartwarming hospitality services, and unique interior all are important elements of your experience of Japanese cuisine. Please come to our restaurant to experience "Japan"!!

About Kuuraku

Address: No. 15, Global Foyer, Golf Course Road, Sector 43, Gurgaon -122002
Home Page: https://kuuraku.in
Contact Number: +91-98180-55080 
Social Media:
You can also check Japanese Restaurants located in different states of India.