Izumi restaurant offers a magnificent environment that instantly attracts you with comfortable seating, beautiful lighting, and cultural decor. If you prefer a wide range of options, Izumi brings variety for both vegetarians and non-vegetarians. You can find a different variety of sushi at Izumi.
More about Izumi.
How to use your coupon here!
Option 1
Get one item for free above Rs 1500 order.
Non Veg Sushi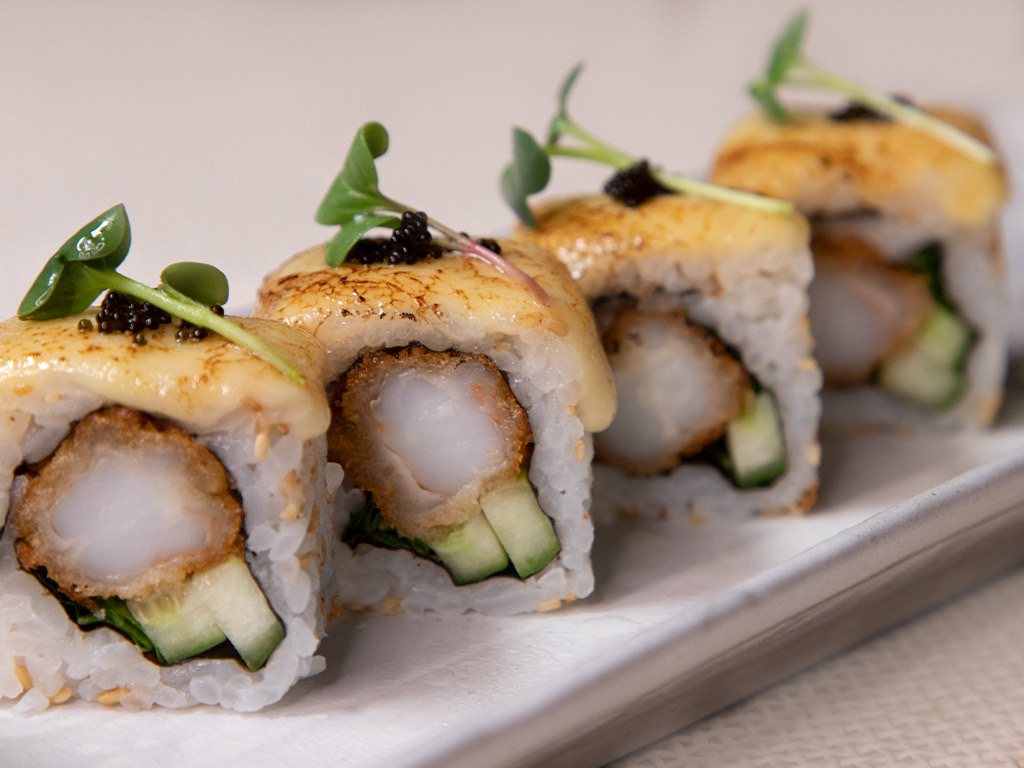 Veg Sushi


Option 2
You may get a discount of Rs. 300 on the order above Rs. 1500
More about your coupon 
Address
Ground floor, Sunrise Cooperative Society, Road number 24, Khar West, Mumbai, 400050
Instagram
https://www.instagram.com/izumibandra/?hl=en
Contact
08657455585