Oyama, a fine-dining authentic Japanese restaurant in Chennai, started on "March 15, 2021." The Japanese eatery serves sashimi, tempura, and sushi dishes in a streamlined dining space.
*The coupon is not valid on government holidays, Saturdays and Sundays.
More about Oyama.
How to use your coupon here!
Option 1
Get one item for free above Rs 1500 order.
Veg Salad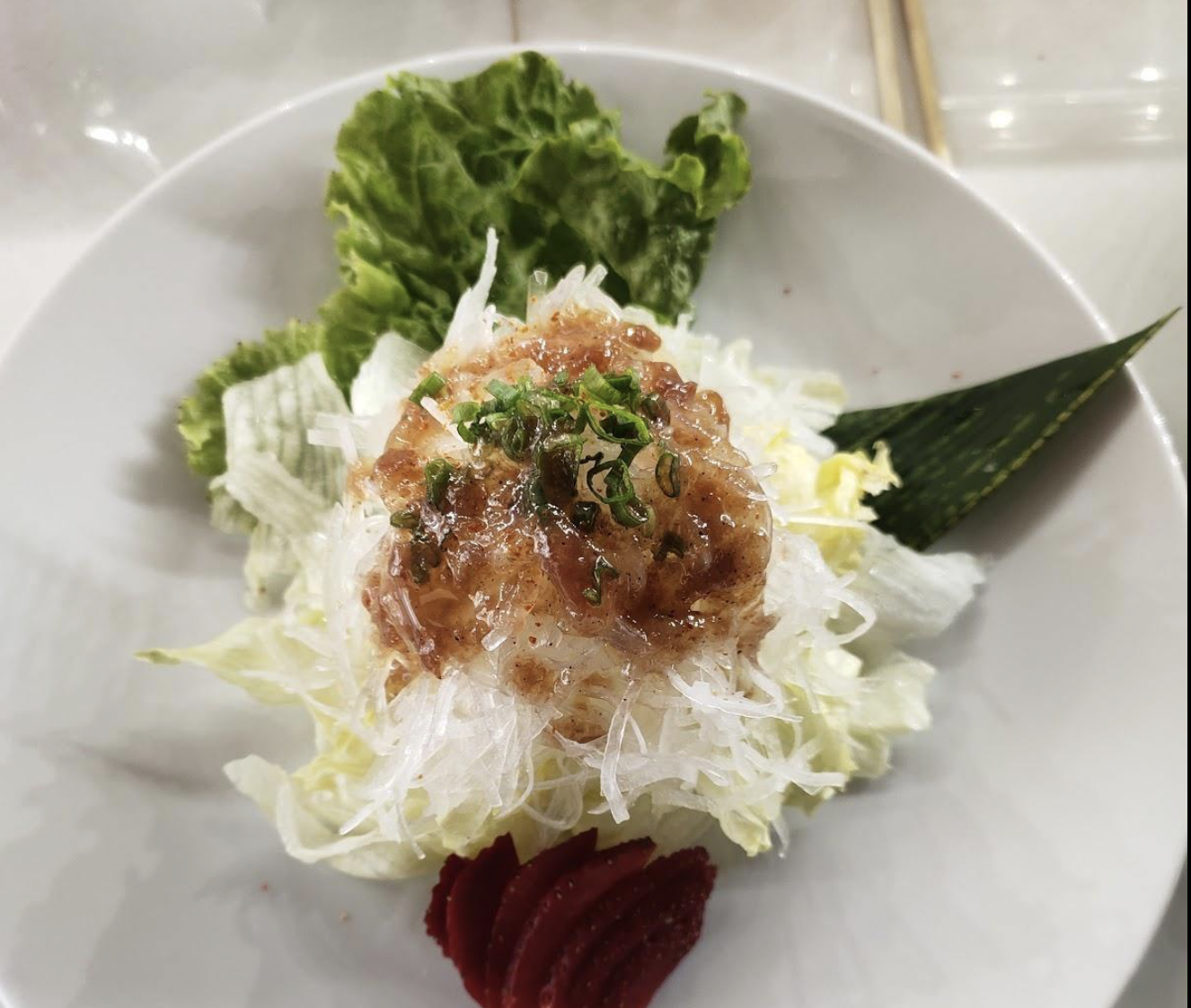 Chicken Tempura

Option 2
You may get a discount of Rs. 300 on the order above Rs. 1500
More about your coupon 
Address
Gandhi Nagar, Adyar
Chennai, Tamil Nadu 600020
India
Instagram
https://www.instagram.com/oyama_chennai/?hl=en
Contact
044 3555 2349
098411 13001