Kuuraku, a Japanese restaurant, serves various Japanese cuisines and has a live kitchen full of energetic and professional chefs. It is situated in Rajasthan, and has an amazing interior that provides an ultimate experience of Japanese culture. To find out more about the restaurant, its menu, and the culture they have developed over the years, we conducted a small interview with some of the people working there.
More about Kuuraku
How to use your coupon here!
Option 1
Get one item "Gyoza half" for free above Rs 1500 order.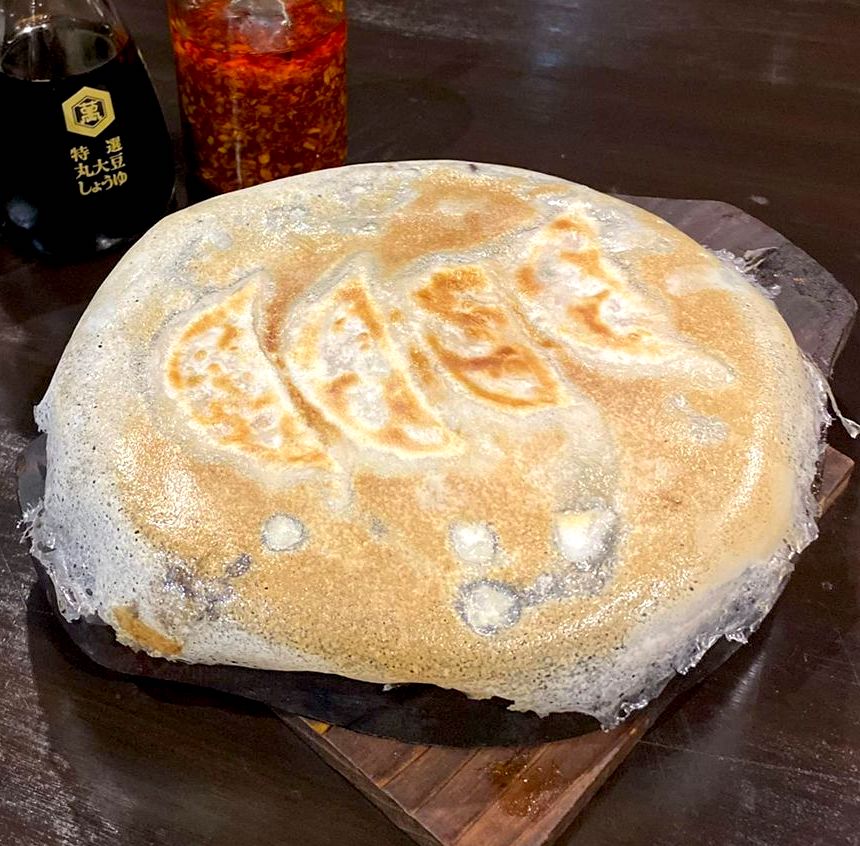 Option 2
You may get a discount of Rs. 300 on the order above Rs. 1500
Address
Plot no. 1 & 2 Kolila Sanga, Neemrana, Rajasthan 301705