Press Release | The Secretariat of "Indo-Japan Food Culture Exchange" Announces the Most Awaited Giveaway
The campaign, along with food webinars and many other activities, has launched a giveaway in which the top 3 participants will get the Japanese iron teapot. 
India : Recently, the secretariat of the "Indo-Japan Food Culture Exchange" announced an exciting giveaway during the campaign. This giveaway has the Japanese iron teapot and Japanese restaurant, grocery shops and food delivery coupons and vouchers as the giveaway items.
From March 24th, 2022, to April 30th, 2022,  people can participate in the giveaway. To be a part of the giveaway, the audience has to fill out the 2 minute survey. Following that, the names of the winners will be randomly drawn from the list of those who have completed the whole survey. All the updates related to the giveaway will be shared through Instagram. Afterwards, the gifts will be shipped in May. The winners will be notified by email and whatsApp.
The top three participants will be awarded with a Japanese iron teapot worth 9,500 INR, which is especially imported from Japan. Unfortunately, the item is not available for sale in India. Additionally, there are discount coupons from Japanese restaurants, Japanese grocery shops, and Japanese food delivery services that will be rewarded to 1,000 people by means of a lottery.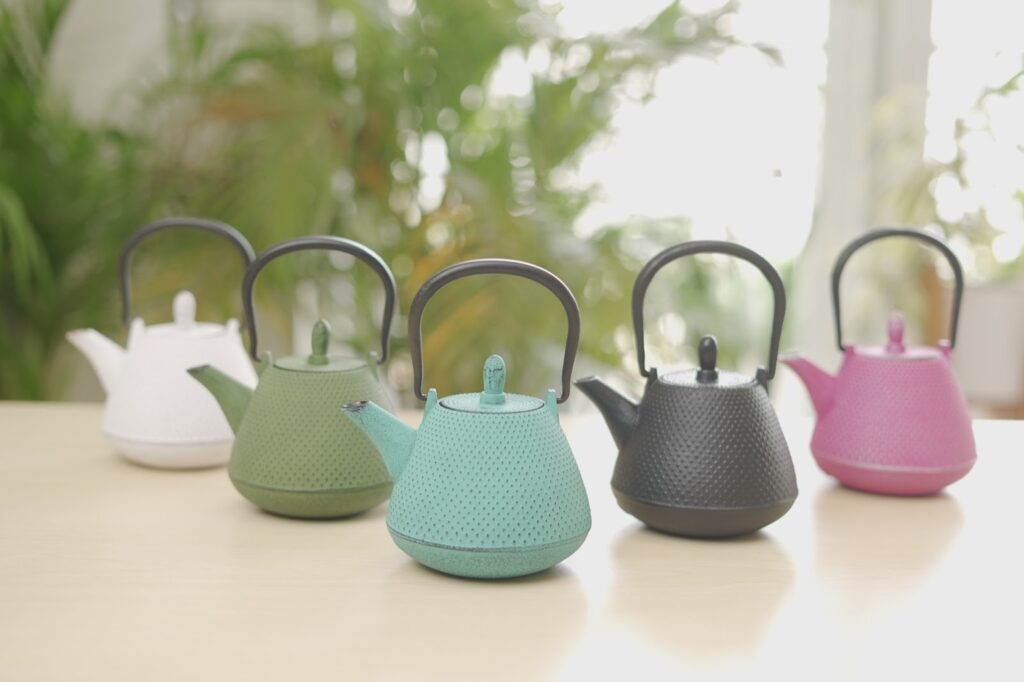 Check out for more details of this giveaway: https://indo-japan-foodculture-exchange.jp/giveaway-march-2022/
The date of the results will be updated on the official Instagram.
https://www.instagram.com/enjoyourdifferences_injp/
About the The Indo-Japan Food Culture Exchange" campaign
To commemorate the 70th anniversary of India and Japan's diplomatic relationship, the Indo-Japan Food Culture Exchange campaign was launched on March 3rd, 2022. It aims to promote Japanese food and food culture. It also emphasises finding mutual value between Indian and Japanese culture. The five colours used in the campaign embrace the "differences" and "similarities" in the cultures of both Japan and India. It is supported by the Ministry of Agriculture, Forestry, and Fisheries. The 70th anniversary between our two countries is based on the theme "Building a Future for Our Centenary." This is the mantra that will guide us this year. The objective is to create a better future together and drive ourselves towards the 100th anniversary, which is a landmark, and beyond.
Official website: https://indo-japan-foodculture-exchange.jp  
Contact Information
The Secretariat of "Indo-Japan Food Culture Exchange"
in.jp.70thanniv.foodcampaign@gmail.com