#SushiMasterEater kit is Japanese sushi cooking set for the people who joined our campaign. We selected special ingredients which we can get only in Japan! Let's join #SushiMasterEater campaign from here!
Join Campaign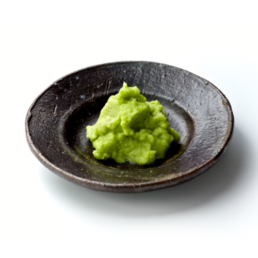 Wasabi
Japanese root (or rhizome, if we're being picky about it) related to horseradish with a potently spicy, sinus-clearing flavor
Sesame Seeds
Japanese White Sesame Seeds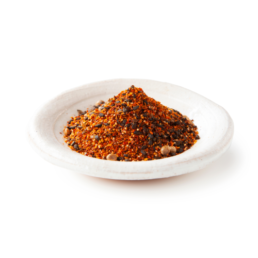 Japanese Chilli
Chilli pepper, Chen peel, sesame, sansho (Japanese pepper), poppy seeds, green laver, and ginger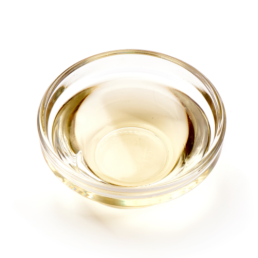 Sushi Vinegar
Rice vinegar (manufactured in Japan), fructose glucose liquid sugar, salt, sugar/seasoning (amino acids, etc.)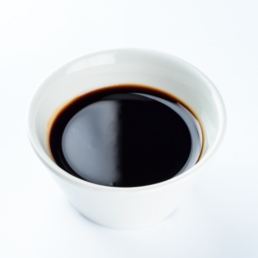 Soy Sauce
Non-fat processed soybeans (Soybeans (USA or Canada (less than 5%)) (segregated production and distribution controlled)), wheat, salt, soybeans (segregated production and distribution controlled) / Alcohol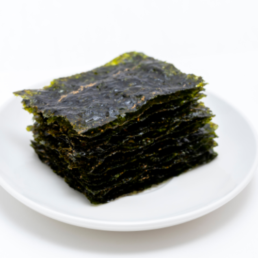 Seaweed
Japanese Dried Seaweed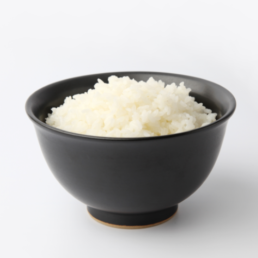 Japanese Rice
Japanese Rice (Nigata Prefecture, Japan)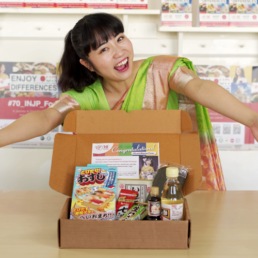 Sushi Cooking Kit
Sushi cooking machine from Japan
Share your unique Sushi master creation for a chance to get an authentic sushi at home.